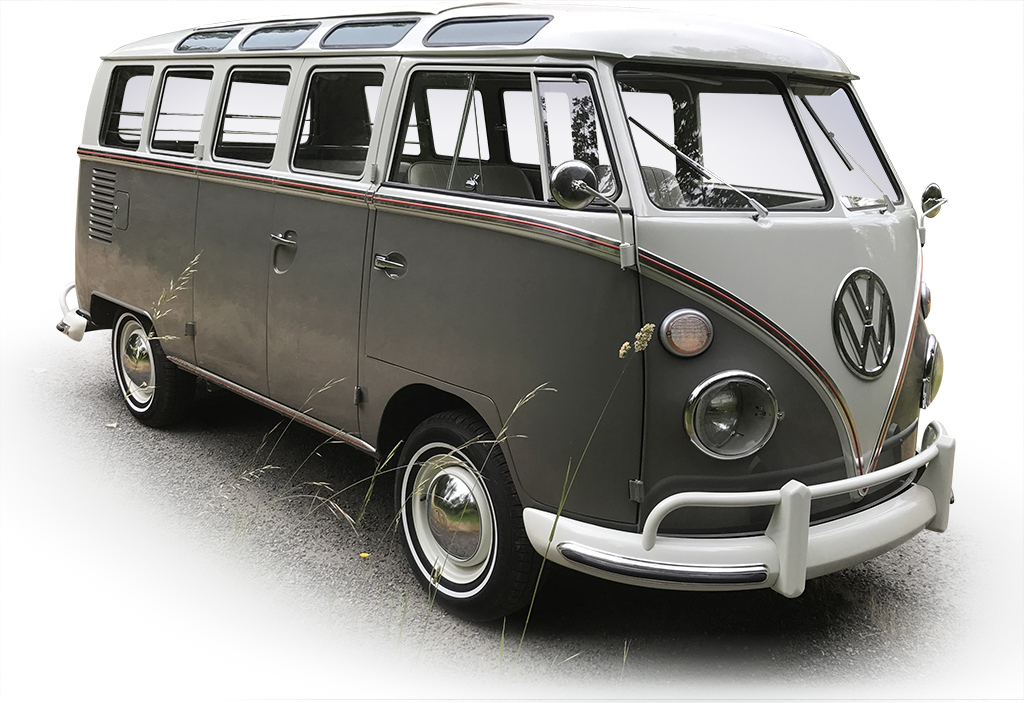 4 Cylinder, 4-speed manual, RWD
Among lovers of the iconic "Samba" microbus, the 1962-67 models are prized for their combination of split-window styling, which disappeared in the next generation, and the more powerful optional 1500 "Fifteen" engine. These 21-window Splitties also have a larger, more convenient tailgate and rear windshield, making maneuvering and parking a far less stressful proposition. Unlike some vehicles that come into and out of favor with changing tastes, the Samba is as wildly popular today as it was when built. In fact, as soon as 21-window Splittie production ended in 1967, it became an instant classic, and has remained so ever since.
Getting a complete restoration. Currently in primer.
Located in Bremerton, WA